Use Visual Composer to Build Page
Step 1: Choose Backend Editor or Frontend Editor to edit your page. Backend Editor gives you the backend interface while Frontend Editor gives you the user interface. Visual Composer works with both.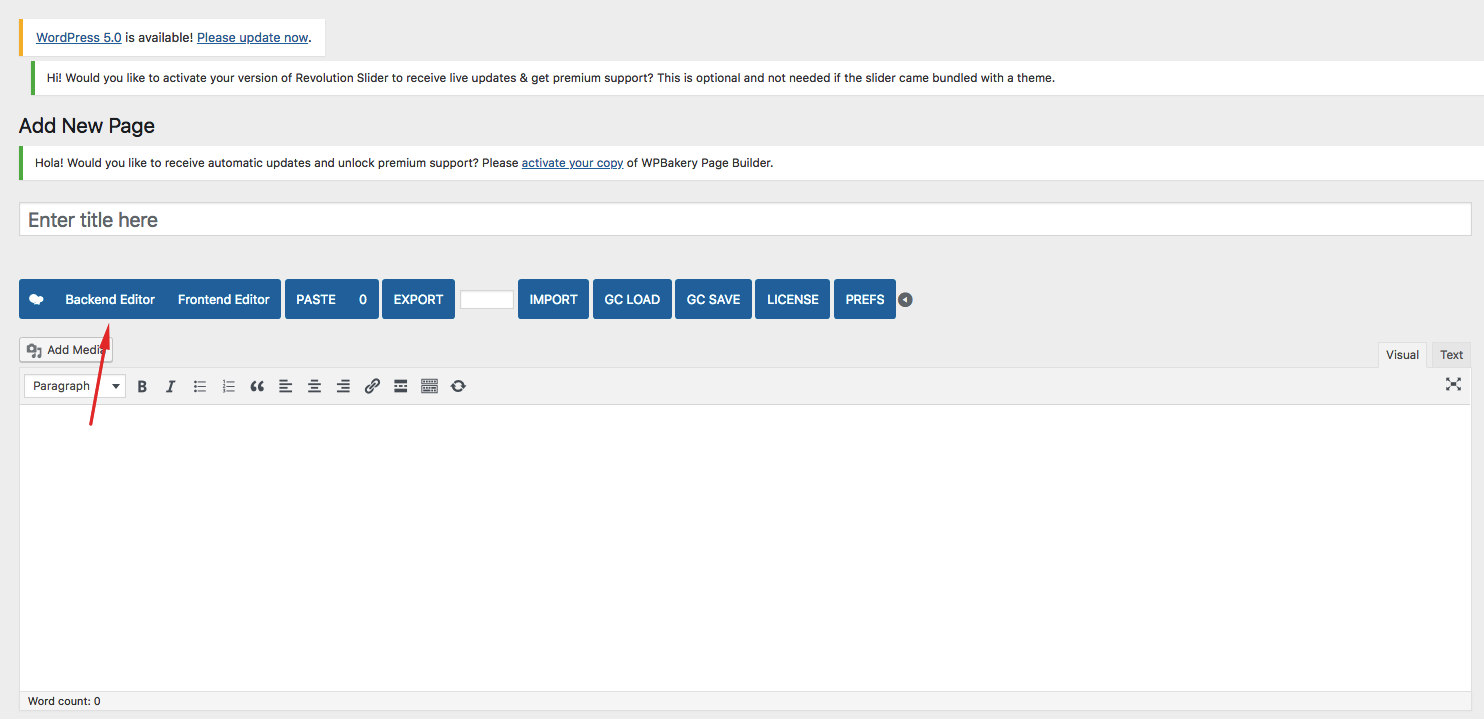 Step 2: Choose Add Element to start adding our premade elements to your new page.

Step 3: Choose elements you want to add to your new page in the element box and start editing them.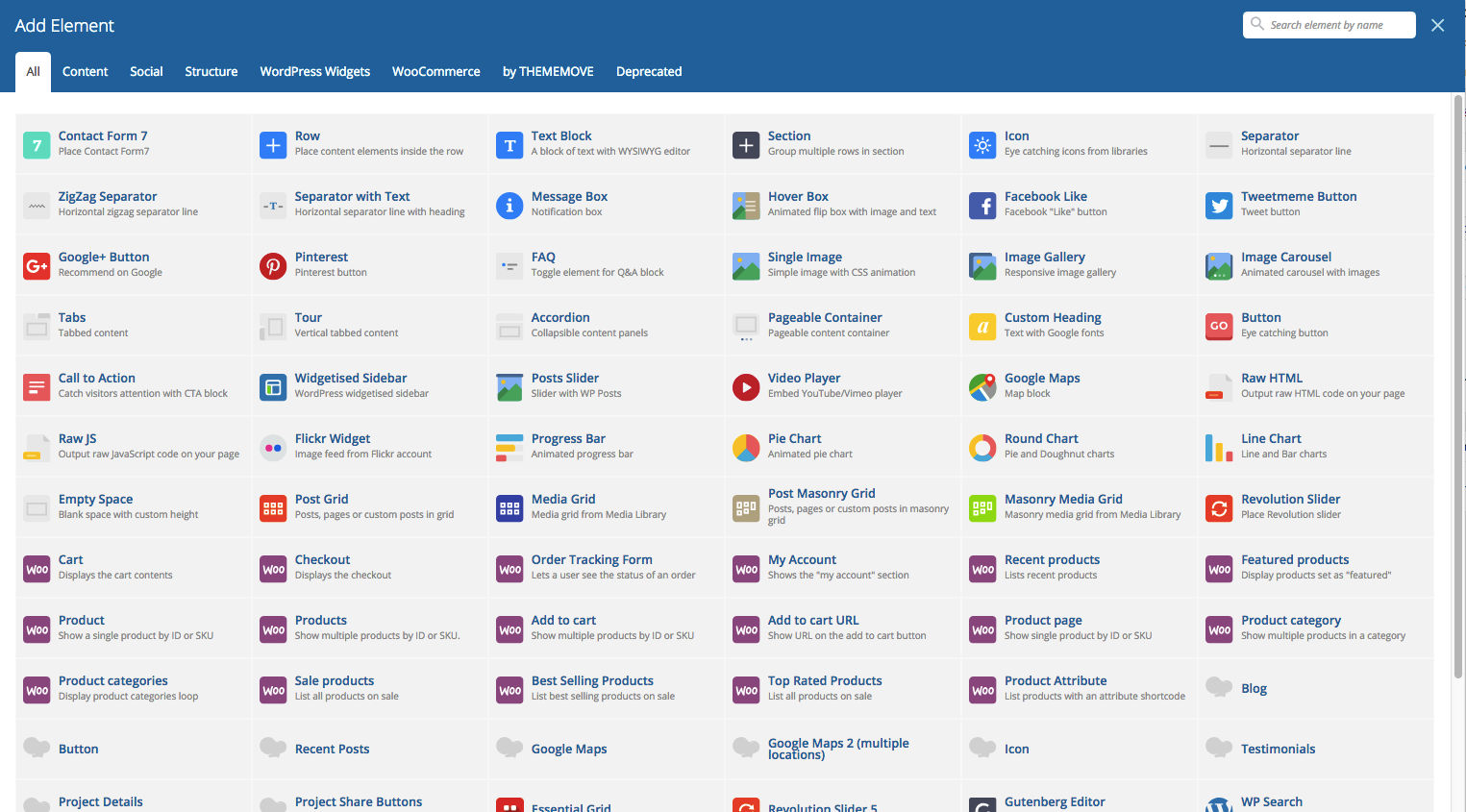 Explore more about Visual Composer here.